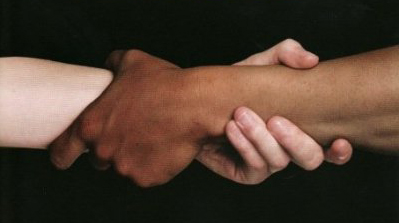 There are those who the Lord leads to join with the ministry, in partnership. Those who choose to take up this opportunity counted as an integral part of the work of the ministry. They commit to pray for Open Arms Fellowship as the Lord directs; its leadership and other teams, as the work grows, over time. Some of our partners will decide to give on a regular basis, as they are able. But, it is the commitment to pray for one another that links us together, in the work of the ministry. It enables us to become a strong cord that as it is worked together, becomes unbreakable, as we stand in the power of agreement (Matt 18:18-19) we are able to accomplish so much more than if we stand alone; one can put a thousand to flight, two can put ten thousand to flight; if they stand in agreement (Ps 68:35).
Our partners both nationally and internationally are important to us and together we stand strong in the Lord and in the Power of his might (Eph:6:10).
If you believe that the Lord is encouraging you to become a partner with this ministry please use the contact form and indicate that you wish to be included in the list of partners by ticking the appropriate box.
If you have decided to join with us in the work of the ministry through partnership already, Welcome. Know that you are greatly loved and I pray for your every need to be met according to God's riches in Glory, by Christ Jesus. He who is faithful is able to make ALL Grace and every Blessing come upon you, that you may, in all things and in every situation be able to give into every good work and charitable donation; giving glory to our Father and the Lord Jesus Christ. I pray that Holy Spirit fills you to overflowing with his anointing and a blessing of favour with everyone you come into contact with and whatever task or activity you put your hand to shall prosper and give glory to God as it demonstrates just what he is able to do in the life of a believer, who will take him at his word and walk by Faith.
God has great things in store for those who love him and I am encouraged every day, in the knowledge that you are praying for me as well.
With Love and many Blessings
Pastor Graham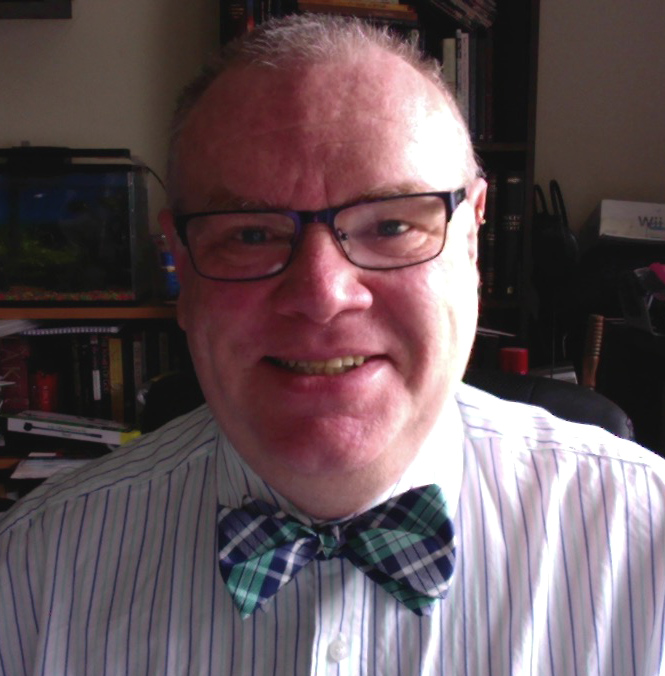 You can use the security of PayPal,
even if you don't have a PayPal Account.
PayPal allows you to use a Credit or Debit Card: