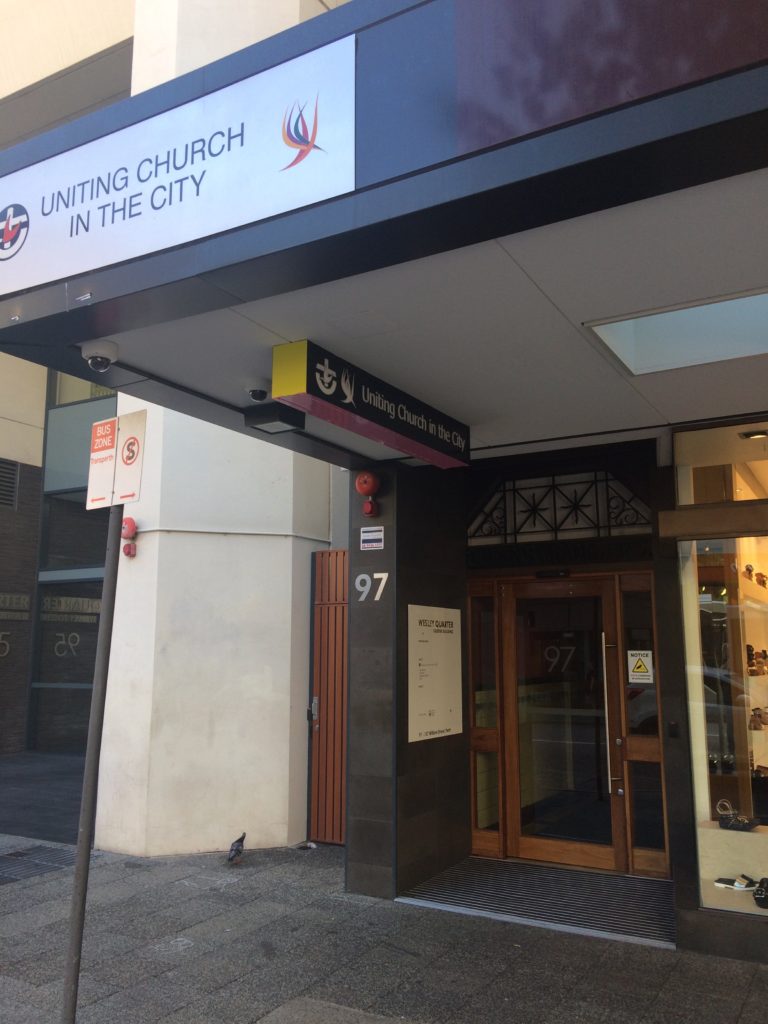 Meetings: Every Sunday
Time: 6-00 pm (Doors open at 5.30pm) The formal meeting finishes between 7.30 and 7.45 after which everyone is welcome to stay for Tea, Coffee and Fellowship.
Where: UCIC (Uniting Church In the City) Meeting Hall
1st Floor 97 William St, Perth
Cnr of Murray and William Streets Perth.
Through the automatic doors and take the lift or the stairs to the first floor.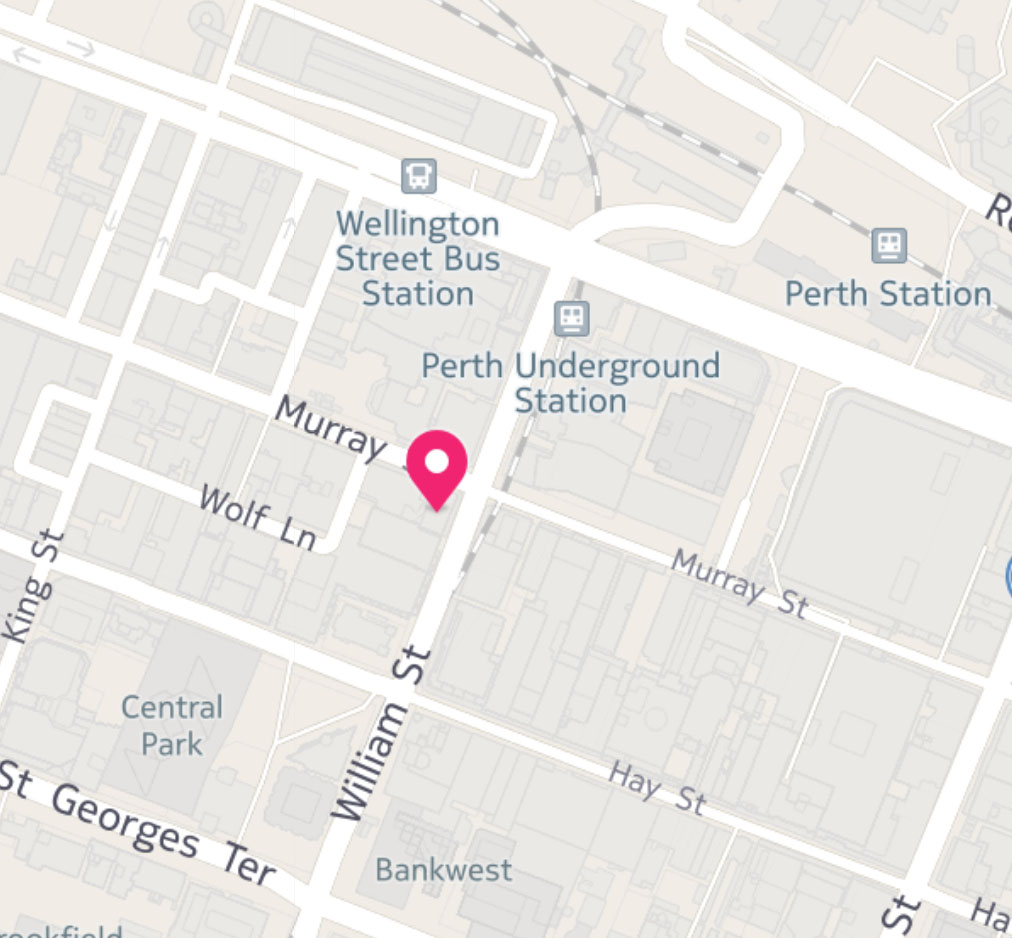 We look forward to your company as we gather to minister to the Lord in Praise and Worship for the wonderful things he has already done.