Maintaining the Blood Line: Keeping the Enemy Out
The Blood Line is that line in the sand; that hedge around you; the force field, if you want to think of it in those terms; that the blood of Jesus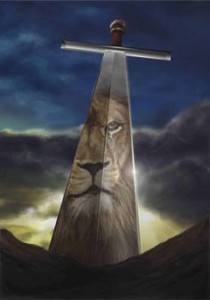 has established protecting every believer from the enemy's attack. However, if you don't know it's there, or your role in both maintaining it and defending it you will be exposed to attack after attack by the destroyer who wants nothing more than to maintain your ignorance.
For a lack of knowledge the people of God perish (Hosea 4:6).
I believe that this one truth, regarding the power of the blood of Christ and our right to call upon that power has robbed many Christians and their families of the joy, peace and the prosperity that God has wanted to make available to them and even worse, it is probably the reason many Christians have gone home to be with the Lord early. How can you draw upon any resource that is available to you unless you have been told, or been made aware that it exists in the first place.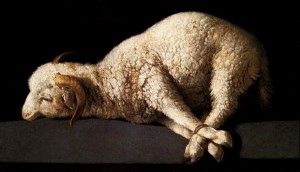 The Blood Line here is tied in with the protection provided, by God to his children, Israel, in captivity in Egypt and the command that God gave to Moses regarding the Passover. The protection provided by the blood of the lamb, in willing obedience to the command given and the Faith to be prepared to depart, as instructed is a type of the amazing level of protection that Christ's own blood, as the final sacrifice, has been made available to all those who will call upon the power of that blood, in faith, today.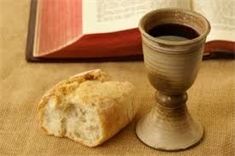 You will have the opportunity to take holy communion with us at the end of this message, so you might like to have a cup of juice and some bread gathered and ready before listening. The same anointing that was present in the room when this was recorded is available to you as you listen to the message here. I believe that it will prove to be a great blessing to you. 
***************
To download this important Spirit-Filled message click on the following link and save the linked file to a directory of your choice on your computer. Otherwise, your browser will open up with a player to simply listen online. All of these messages are provided free of charge.
AUDIO:
Maintaining the Blood Line
***************
Please use the following link to Donate your Seed Gift