Our New Regular Meeting Place
Well, after the wonderful reception we have received from the people at UCIC in the heart of the city, as well as some further enquiries; it would appear we have a new home base for a time.
We will, until further notice, be using the lovely hall at the Uniting Church In the City at 97 William St Perth.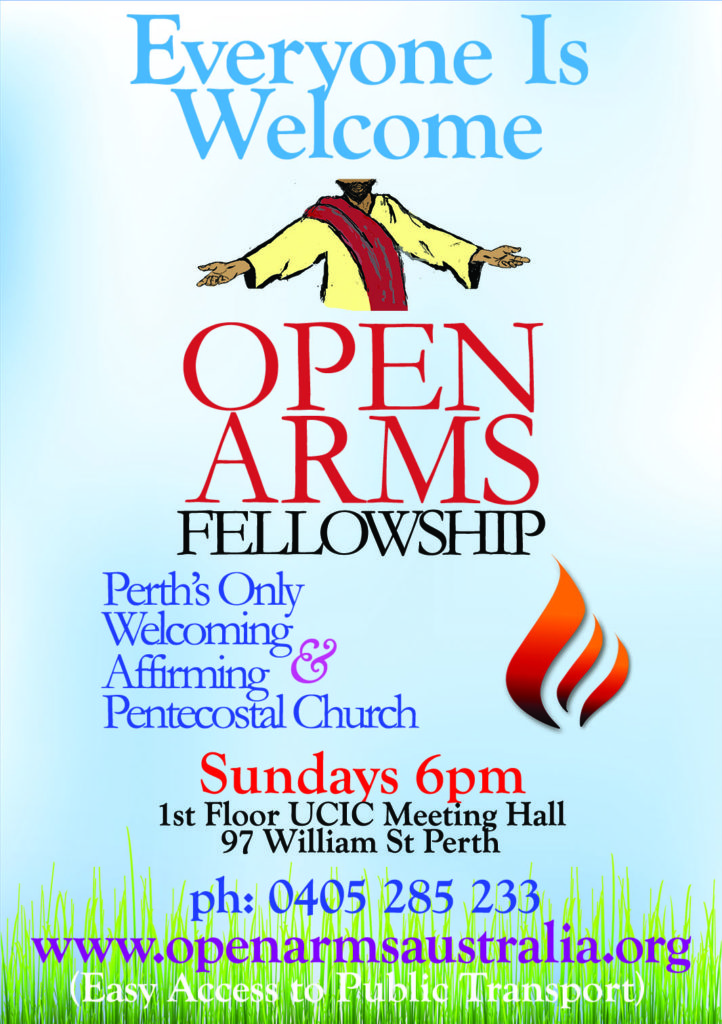 The place is easy to find when you get to the corner of Murray St and William St. Diagonally opposite the underground railway station look for 97 William St. Go through the automatic doors, into the Atrium and up one Floor, by lift or stairs.
Praise God for his wonderful provision.
Let's get the word out there and let's let God demonstrate what he can do in the city of Perth.