July 2015: The Holy Spirit – Who Is He?
This is the Second half of the 12 part series "The Holy Spirit – Who Is He?"
The 6 downloads available below are for the Sunday services From July 5 through to August 9.
***************
Before we start in earnest, a little housekeeping is in order: There is a lot of scripture to cover in this study. Instead of putting all of the quotes directly on this page I will provide the references and suggest you get your own bible out and mark, highlight and underline these verses, for your own reference, as well as seeing that they actually exist within your own bible.
Now, more than ever, it is essential that we take the time to open the leaves, the pages, of the scriptures in a physically bound volume itself. The reading, speaking out loud (Audibly, they don't necessarily have to be shouted) and the muttering  to yourself and the constant meditating on these verses and so many others, is of vital importance to both your spiritual growth, as well as to the feeding and strengthening of your faith in preparation for when the enemy attacks; please note when, not if; Jesus promised that we would suffer persecutions, not of and for themselves, but for the Gospel's sake. When you begin to walk in the light of the Gospel, including the healing and the prosperity that follows the preaching of the gospel, you will find, like Jesus did, that many of the established religious leaders will not be happy. Like the Pharisees and Sadducees of Jesus period, the modern day Pharisees and Sadducees will try to knock you down and discredit you (hey, the servant is not greater than the master! If they wouldn't listen to Jesus, why do you think they'll listen to you?).
So, by now you should have found your bible, blown the dust off of it, taken the cold pizza slice out from between the pages, or found an old telephone directory to replace it under the sloping corner of the couch. Remember, you need to have a pen and pad, or notebook, your highlighters and markers handy to write in your bible. I really like what Brother Kenneth E Hagin used to say to us as students "If you have a bible that you can't write in, throw it away and get one that you can write in." Seriously!
Your bible isn't a book to be put up on a pedestal and worshipped. It is an essential tool, for the believer to know and to know about and have some level of familiarity with. I don't mean that we need to simply be able to remember those pieces of scripture, or memory verses, that we find useful to beat others over the head with. No, it is essential that our familiarity with the scriptures provides us with the skills required to be able to defeat the devil whenever he, or one of his minions tries to use scripture to undermine and attack your faith and attack he will. 2Tim2:15 NKJV tells us: "Be diligent to present yourself approved to God, a worker who does not need to be ashamed, rightly dividing the word of truth." This isn't just a word for Pastors and Teachers, or just ministers, in particular.
No, in reality, this is essential for All believers. SO that they can be equipped to meet the necessities of daily living in a hostile world. I do not say that in an attempt to scare you. But, I do desire that Christians wake up to the fact that it is not all fairy-floss and ice-cream. Laying on of hands requires you to act in faith. But, unless you know you are to lay on hands and why, you may well find your family and friends wallowing in sickness. We are called to be Salt, adding flavour and Light showing the way, to those in the world that we come into contact with. The world needs to see authentic, powerful and active christians, now,more than ever before and that is not in positions of political power. But, in demonstrations of the power of God to save and ALL that that salvation truly provides.
At that point in this discussion it is essential to know, that it is a strong emphasis on the Word of God that is needed at this time, more than ever before. If we do not take the time to give first place, to the Word of God in our lives, daily, we will find it very difficult to be able to function at the level we need. Developing a hunger for the Word is essential, not just important. Life changing and strengthening; rewarding and challenging. You cannot bear fruit, without good food; without being fed by the vine Himself.
**************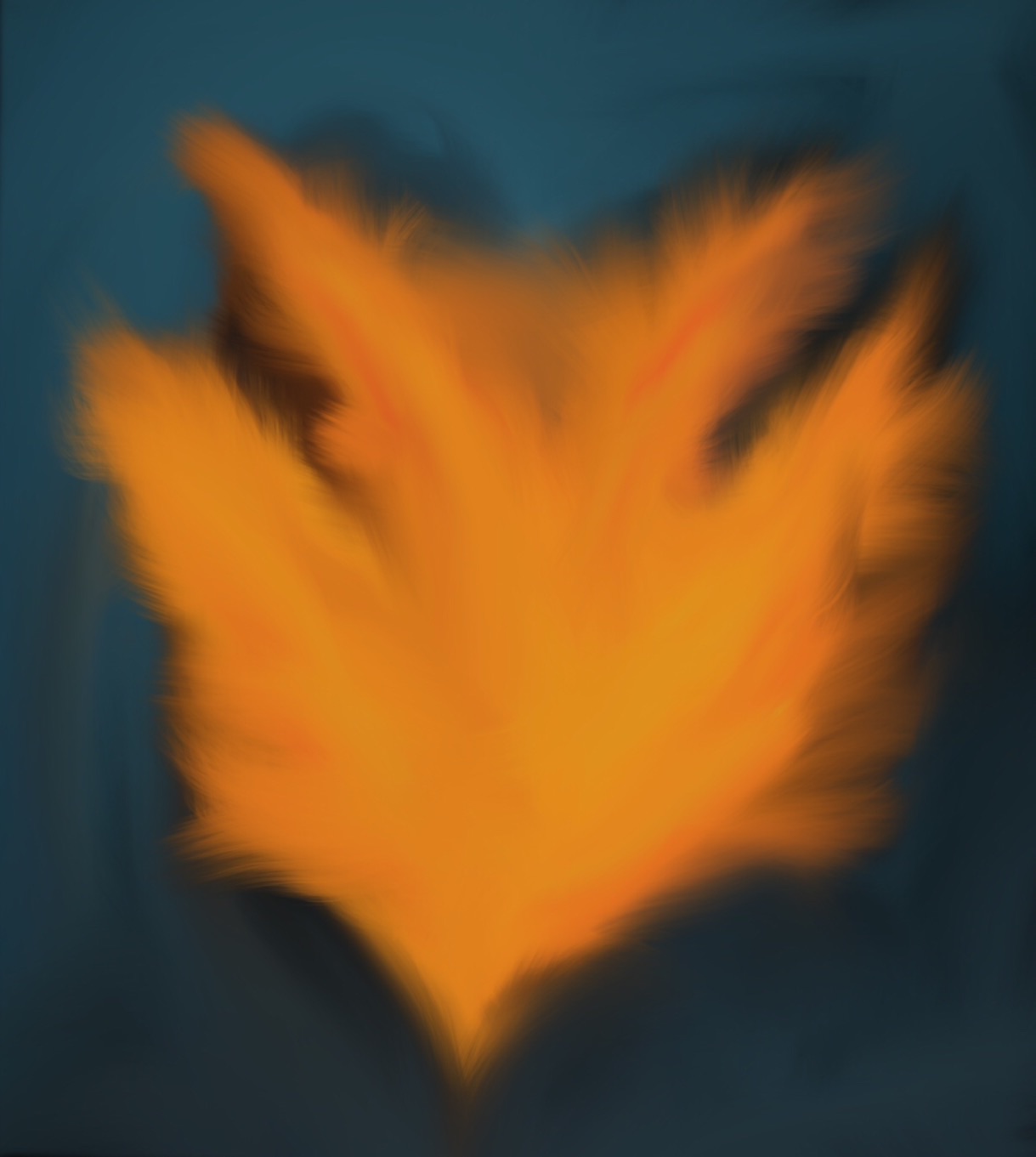 Having the Holy Spirit in manifestation in your life is essential. Living a Christian Life without the Baptism in the Holy Spirit, with the evidence of speaking in Tongues and NOT using tongues amounts to nothing less than poor judgement (at the very least).
It would be like having a car, having the keys, the wheels, the petrol, the battery, everything that is needed to go. Only to discover, when you turn the key in the ignition there is no spark. The battery is flat.
That is what Jude is saying in his brief, but extremely rich epistle, in Jude :20 "Building yourselves up, on your most holy faith dearly beloved, praying in the Holy Ghost. The "Building Up" part being referred to here, in the original language that it was written in, refers to the process of charging ones own self up, much like you would a car battery. Being ever prepared and fully charged; ready for battle.
That is why Tongues and I'm specifically referring to the believer's personal prayer gift of tongues, is not for public display, but for the ability to pray, in a manner that empowers your spirit; that strengthens you, in conjunction with the feeding and feasting on the Word of God. It helps to bring the scriptures to life in your own life.
Take the time to listen to the following teaching messages regarding the wonderful third person of the Trinity to learn more about what he has to offer in your life today.
The Following Set of 6 messages form Part 2 of the Series: "The Holy Spirit – Who Is He?"
These were delivered through July and the first weeks of August 2015:
01 He Will Lead And Guide You Into All Truth
02 The Holy Spirit – Who Is He
03 The Spirit Of Glory Love Grace And Truth
To download these important Spirit-Filled messages right-click on the links to save the linked files to a directory of your choice on your computer.
Otherwise, if you choose to simply left-click,  your browser will open up with a player to simply listen online.
All of these messages are provided free of charge.
(if you are a left-handed person and you have your Mouse/Pad settings differently follow the opposite steps.)
You can make Donations and gifts via the Partnership link in the main menu.