May 03: The Power of the Tongue – What You Say is What You get

Be Careful about what comes out of your Mouth. You may find that you are getting, in your life, exactly what you have been saying all along.The simple truth is that we, as human beings have the ability to use words and words are carriers of power; energy.
Words can construct and words can destroy. As Christians we have the responsibility to ensure that our words construct The Blessing; that our life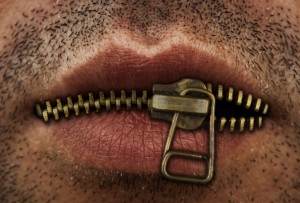 becomes a testimony to the wonder that it is to be In Christ.
Romans 10:8-10 gives a prime example of where our faith needs to be located; in our heart and in our mouth. The word of Faith which we preach is built and developed by hearing and constantly re-hearing the word of God and by acting on that word (Rom 10:17)
Whenever Jesus was involved in healing, words were spoken; faith was released; corresponding actions were put into motion and the manifestation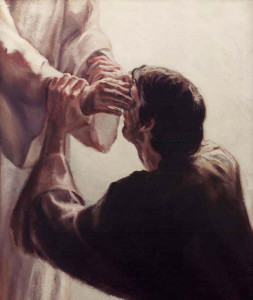 either instantaneously presented, or as in the case of the 10 Lepers they noticed they were cleansed as they were obedient to do as Jesus had told them to.
Our own salvation is dependent upon hearing; accepting; deciding; speaking and acting on the word of God that we hear.
Hope is an important part in the process. It provides the structure upon which we can layer our faith. But, it is Faith that is needed, in order to see the manifestation of that hope; that which we desire. Hebrews 11:1 puts it this way:
Now Faith is the SUBSTANCE of the thing hoped for; the EVIDENCE of what has not yet been manifested to our physical senses. (paraphrased)
If you want to change your life. If you want to move the mountains in your life. If you have a need for physical healing, finances, or peace. then you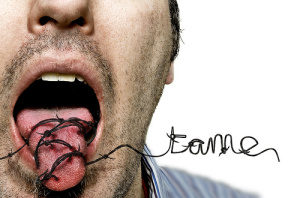 need to change the words that you speak to come into line with what God has already said to us about those things in his word. Feed our faith, not just once, keep it before our eyes, keep it on our lips and put the corresponding action into play.
Just step back for a moment and think about it:
When was the last time you said anything positive about where you work?
When was the last time you proclaimed the blessing, which is within your authority, within your workplace?
Or, was it easier to join in with everybody else and complain, or attack the very conduit that God has used to get his financial blessing to you?
So many Christians are believing God to prosper them financially. But, they are cursing the very tree that God is using to get that blessing to them.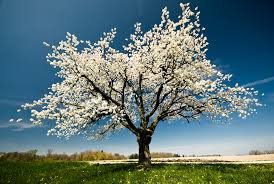 You have the power to both bless and to curse, with your mouth. If things are not going the right way in your workplace are you going to bless, or curse your tree? Seriously, stop! Think about it! Is unemployment a real choice? (your resounding response should be NO!!!!)
So, if your employer is going through a bad time should you be a part of the blessing or part of the curse? I don't think I need to really answer that one, do I?
Be recognised as the blessing in your workplace. It will bring about promotion, it will bring about supernatural favour. It will produce opportunities that you might never have imagined possible. BUT, it is all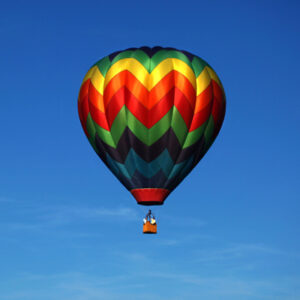 reliant upon Putting God's word FIRST PLACE AND following through; putting that word into ACTION.
From personal experience, I can tell you that, FAITH, without corresponding action is nothing more than "HOT AIR."
GOD responds to, rejoices in, requires, above everything else, that we walk in FAITH. We CANNOT please God without it; so the premium is revealed.
If NOTHING else in my Life I want my Father to know that I know he IS and That HE IS the rewarder of those who diligently seek HIM!
***************
To download this important Spirit-Filled message click on the following link and save the linked file to a directory of your choice on your computer. Otherwise your browser will open up with a player to simply listen online. All of these messages are provided free of charge.
Audio     What You Say Is What You Get