SPECIAL ANNOUNCEMENT: SUNDAY NOVEMBER 16
PRIDE THANKSGIVING SERVICE
SUNDAY 16 NOVEMBER
SPECIAL PRIDE EVENT

Open Arms Fellowship: Perth's ONLY GLBTIQ  Welcoming and Affirming  Pentecostal church Invites ALL GLBTIQ People; Their Families; Friends and Supporters; to this special PRIDE service.
Members and Ministers/Priests of other  GLBTIQ welcoming churches throughout Perth are welcome and encouraged to attend this Official PRIDE event.
This Service will take place at our regular venue, the North Perth Lesser Hall; 24 View St, North Perth.
This special service will be held at 3.00pm and will include Music, Prayer,   Holy Communion, a Short Message and an opportunity for fellowship afterwards over Tea and Coffee.
An offering will be taken up during the meeting to cover costs.
If it's a while since you've stepped inside a church because you felt you were not welcome please take this as an opportunity to meet with people happy and willing to support and Love you for who you are. Not for something they want you to be.
We Look forward to seeing you!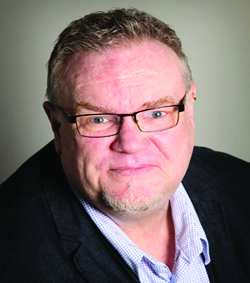 Pastor Graham Douglas-Meyer