August 17: Trusting In, Relying Upon, Getting Comfortable With The Love of God
This Holy Spirit inspired and directed message is a reminder that we all need to learn to trust in the Love of God.
I the Book of Romans we are informed that "God's love has been poured out in our hearts through the Holy Spirit Who has been given to us" (Rom 5:5) It is the Holy Spirit, God himself residing in our spirits, the same God that Loved the world so much that he gave himself, in the form of his son, to die in our place, as a substitute for our sinful nature. That is the Love that we are commanded to live in and by.
The Love of God, the Holy Spirit of God, the Anointing of God, the Mercy, the Glory, the hand of God are synonymous; they are all one and the same. When we come to the revelation that we, in our own human strength and ability are unable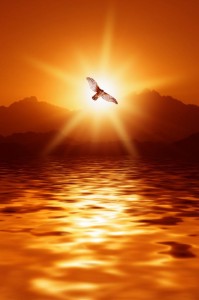 to express this love in all of it's glory, is when we begin the process of learning to rely on and in the Holy Spirit and his desire to show out through us, to the world around us.
To do that we have to learn to Trust In, Rely Upon and Get Comfortable With The Love of God and allow the nature of God, by his Holy Spirit and the anointing on your life to flow through you. By having the boldness to take the first step you demonstrate your trust in God's ability to back up his promises. That demonstration of your faith provides God with an avenue to reach out and help others.
The more you are prepared to step out, to trust God to move through you, the more you will experience God moving through you. You learn that trust, you learn the still small voice of God in your spirit as you spend more time with God. You are as deep as you want to be in the Love and the anointing of God. Get a desire, a craving to go deeper and learn all that God can do through you.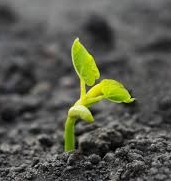 You cannot give away something you don't have yourself. So, to that end we all need to spend time getting comfortable and learning about how much God loves us, to notice what he is doing in our own lives. So that we will always be ready to give our testimony of How Great God's love is in our lives and what he will also do for ANYONE who will simply call upon him.
To download this important message click on the following link and save the linked file to a directory of your choice, on your computer. Otherwise your browser will open up with a player to simply listen online.