CELEBRATION SUNDAY: June 8 will be our first Anniversary Celebration
Sunday June 8 marks the first anniversary of the start of Open Arms Fellowship.
It has been a wonderful year ministering to and sharing the Word of God here in Perth.
Many people have come through the doors at 24 View St North Perth over that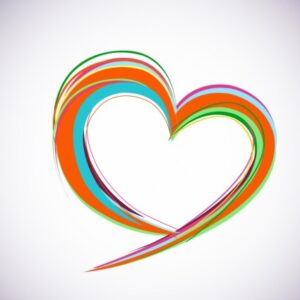 time and I would like to take the opportunity to invite them, their friends and family members to join us on Sunday for a thanksgiving and healing service.
The message will continue the teaching on God's desire to Heal. It would be wonderful if those who have helped to pray and encourage this ministry over the past year could join us.
Come one come all.
Pastor Graham