March 16: All Kinds of Prayer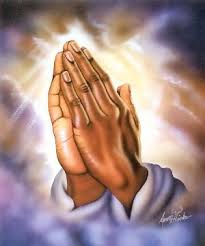 This week we look at the various kinds of prayer outlined in the bible.
We start off with a brief outline of the message from last week as a foundation for this week's teaching.
There is a need to learn how each type of prayer is made, so that it can be effective.
We discover that thereason why some people say that their prayers are never answered may well be due to the fact that they are not praying with either the right motive or the right way.
We take a brief look at Intercessory prayer and the prayer of Faith.
To download the message for yourself click on this link:  All Kinds Of Prayer